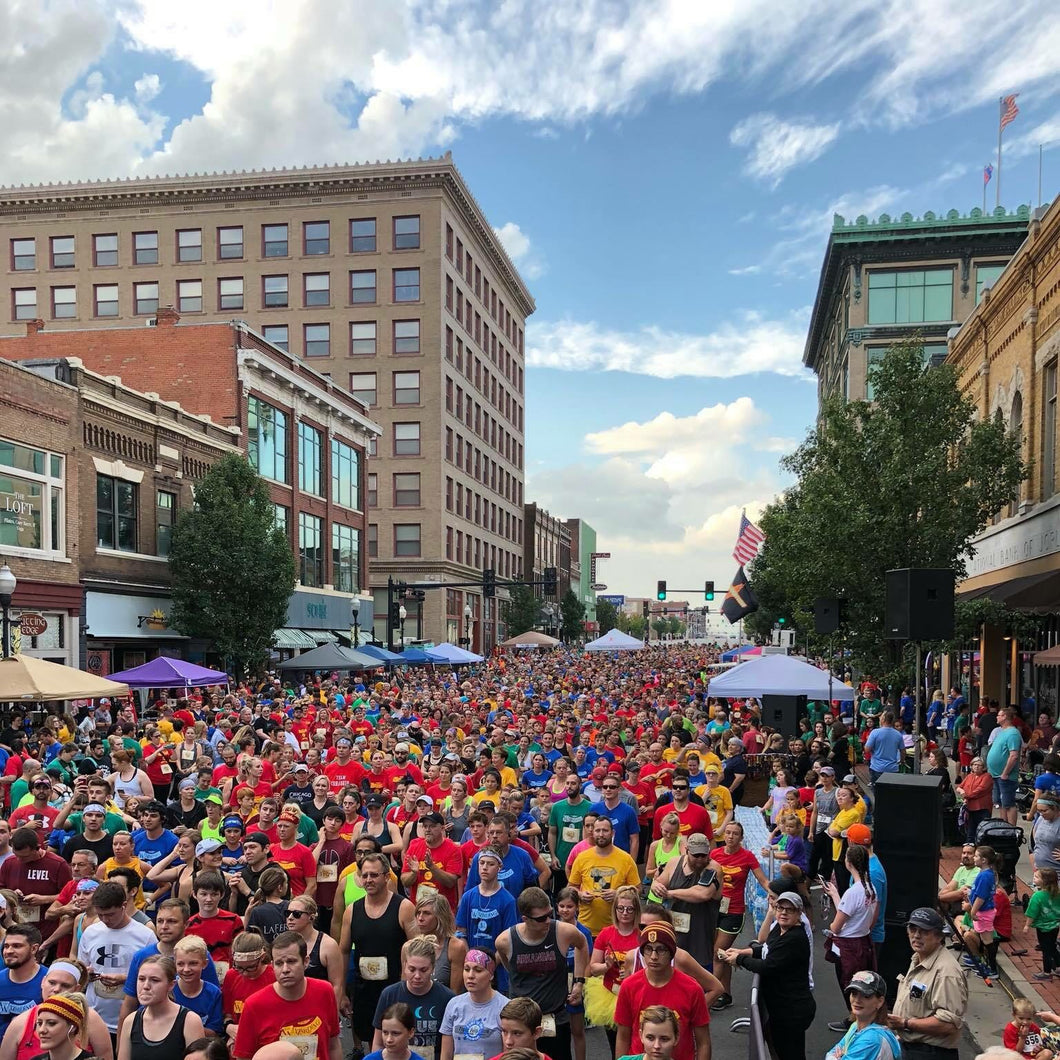 Coming Soon to a City Near you
Attention all witches and wizards! We are adding more events to our 2022 calendar. Please stay connected so we can tell you when we are coming to a city near you.
2023 Event Locations
Wizard Bling
As a Wizard Run participant, you will receive a soft cotton event t-shirt in the color of your choice, commemorative race bib, a custom wand, finisher medal, and (for our physical events) a 16 oz Butterscotch Cream Soda from Flying Cauldron!
Flying Cauldron, the official drink of Wizard Run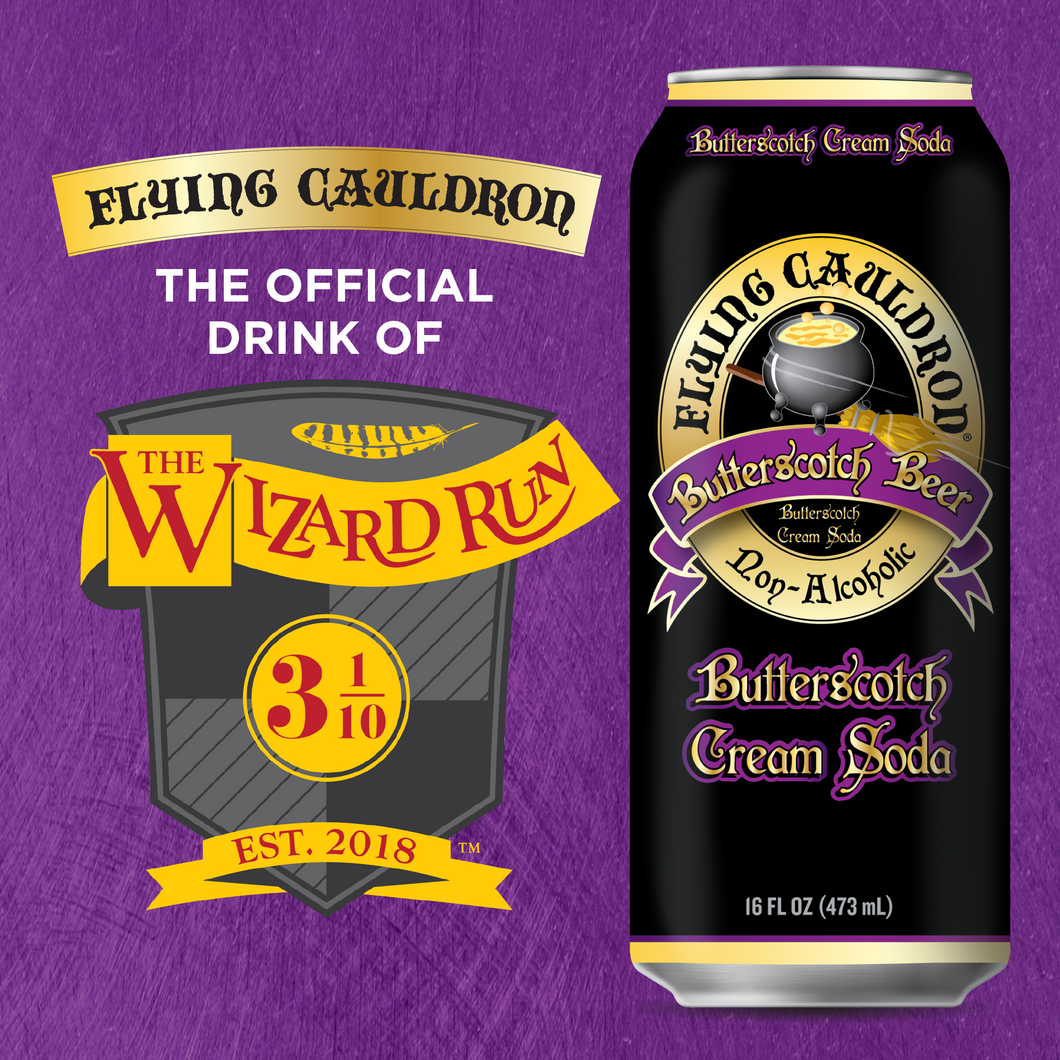 xFswaOruSKw https://www.youtube.com/watch?v=xFswaOruSKw
Featured Wizard Run Merchandise
Black

Dark Grey

Red

Camel